As Australia emerges from the COVID recession, the country's apprenticeship and training system is undergoing extraordinary change.
The NAEN 2022 Conference comes at a critical time for the group training sector and for all those with an interest in the way we develop the skills and the jobs of the future.
With the theme, 'Adaptation and Opportunity' the conference reflects the strength and resilience that has been a hallmark of the apprenticeship sector, at the same time as the apprenticeship model is being expanded to new and emerging fields.
As well as the traditional trades where apprenticeships have a long record of achievement, there is heightened interest in areas such as aged care, cyber security, infrastructure, and higher-level apprenticeships and traineeships.
The conference will bring together experts from around Australia, all sharing their knowledge and experience. They will examine what is working well in serving our country's skills development, as well as new areas that represent the apprenticeships of the future.
Background
The National Apprentice Employment Network (NAEN) Conference is the key biannual event for the GTO network and for the many government agencies, public and private training providers, employment programs, and industry professionals that lead the way in apprentice and trainee employment across the country. The 2019 Conference was held on the Gold Coast in Queensland, and this year we anticipate strong attendance in Hobart, Tasmania from:
CEOs, Managers and field officers of group training organisations
Chairs and Directors of the Boards of GTOs
State, territory and Commonwealth government representatives
Registered Training Organisations
Employer and industry organisations
The NAEN 2022 Conference offers an opportunity to build relationships with the apprentice employment network and key stakeholders across the Vocational Education and Training (VET) sector. The marketing potential starts from the time you sign up and continues well beyond the event itself.
When
Tuesday, 15 March 2022 6:00 PM – Thursday, 17 March 2022 2:00 PM [AEST]
Where
Hotel Grand Chancellor
1 Davey St, Hobart TAS 7000
Conference Delegate pricing:  View Here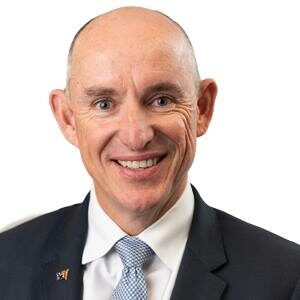 Hon Stuart Robert MP
Minister for Employment, Workforce, Skills, Small and Family Business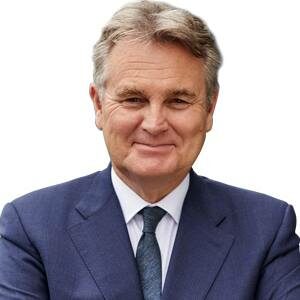 Bernard Salt
The Demographics Group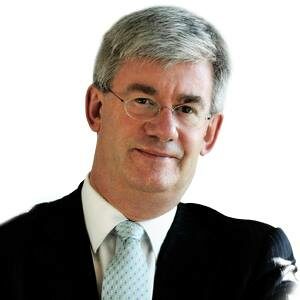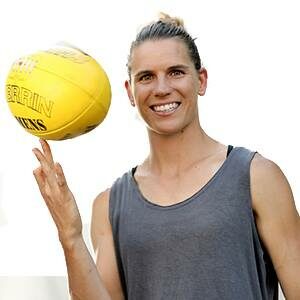 Chelsea Randall
AFL Women's (AFLW) player and Australian VET Alumni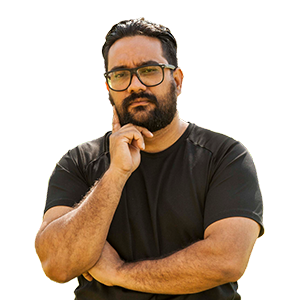 Benny Eggmolesse
AAK-ITHER
Adam Boyton
National Skills Commissioner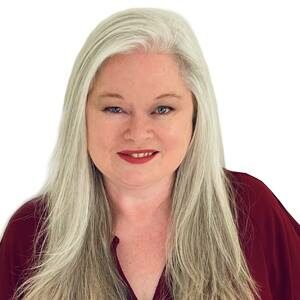 Tiffany Blight
National Careers Institute