Find an Apprenticeship
Group Training Organisations (GTOs) offer expert advice and assistance to find the right apprenticeship or traineeship for you. A GTO will give you the tools you need to complete an apprenticeship or traineeship, as they monitor your progress and offer support when you need it.
GTOs employ around 30,000 apprentices and trainees throughout Australia so you have access to the largest employer network of apprentices and trainees.
GTOs are active in most industries – automotive, construction, electrical, plumbing, engineering, horticulture, community services, retail, hospitality, business administration and more.
GTOs can organise apprenticeships and traineeships wherever you are, in both city and regional areas in all states and territories
GTOs place apprentices and trainees with a range of small and large host businesses who provide on the job training so with a GTO you have more choice and opportunities.
Click here for NAEN Good News Stories of past GTO apprentices and trainees.
Make your career goals a reality – talk to a GTO now about to get started with an apprenticeship or traineeship.
Visit the Group Training National Directory.
OR
Have a question or need more info on Group Training? Go to Frequently Asked Questions or Contact Us.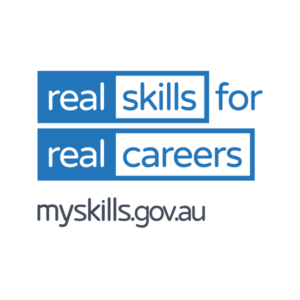 Discover more about the many ways you can succeed through vocational education and training by visiting myskills.gov.au.