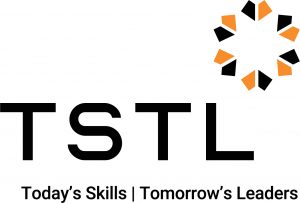 2022 Program – 15 May to 20 May
Today's Skills, Tomorrow's Leaders (TSTL) is a professional development program that has been delivered through the National Apprentice Employment Network (previously Group Training Australia) since 2004, with more than 240 outstanding apprentice and trainee graduates participating over this period.
The 2022 program focussed on the key theme "what success means" on a personal level. A full week of engaging and collaborative exercises took participants on a journey of self-development and equipped them with vital skills to practice self-leadership throughout their life and career.
The program was facilitated by Bruce Sullivan, along with Leonie Stanfield as co-facilitator.
Nineteen apprentices and trainees who are completing, or who have successfully completed, their apprenticeship or traineeship through a NAEN member Group Training Organisation (GTO) participated in the program. The program also welcomed two VET graduates who were represented at the 2021 Australian Training Awards.
TSTL emphasised a theme of "collaboratively uncovering tacit knowledge" – this was applied to each participant's current life and career situation, so they could reflect on their TSTL learnings in a practical way.  Throughout the program, participants were invited to add context, perspectives, experiences, expectations, values, and their own reflection.
Thank you to all those involved in our 2022 TSTL program!
NAEN looks forward to inviting our GTO representative apprentices or trainees to our next program!